What's the difference between a single and multi-unit franchise?
Becoming a franchise owner can be an exceptional opportunity for anyone who is eager to experience owning their own business, and it comes with a wealth of impressive advantages that you wouldn't have if you do it alone. However, if you are interested in investing in your very own franchise business, it is vital that you have all the key facts about the different types of franchise models available. Knowing whether you want to opt for a single-unit setup or go for a multi-unit franchise can help ensure you start your new enterprise on the right foot. Here is a closer look at these two main forms of franchises to help you make a more informed choice.
What Is A Single-Unit Franchise?
This franchise form is the traditional setup that most people think of when they imagine a franchise owner. Typically owned and operated by a single individual or a couple, they will often have invested a considerable sum from their personal savings to acquire this business. The franchise will usually come with a protected area (to limit direct competition from fellow franchisees) and offers all the training and support needed for novice entrepreneurs to run their business successfully. However, choosing a single-unit franchise can also mean that franchisees may find their options are limited if they decide to open another location in the future.
A single-unit franchisee will usually sign a single Franchise Agreement that permits them to set up their business in one agreed location. It can be seen as a way of "buying" into a job, as single-unit franchisees will typically not outsource the running of their business to a manager.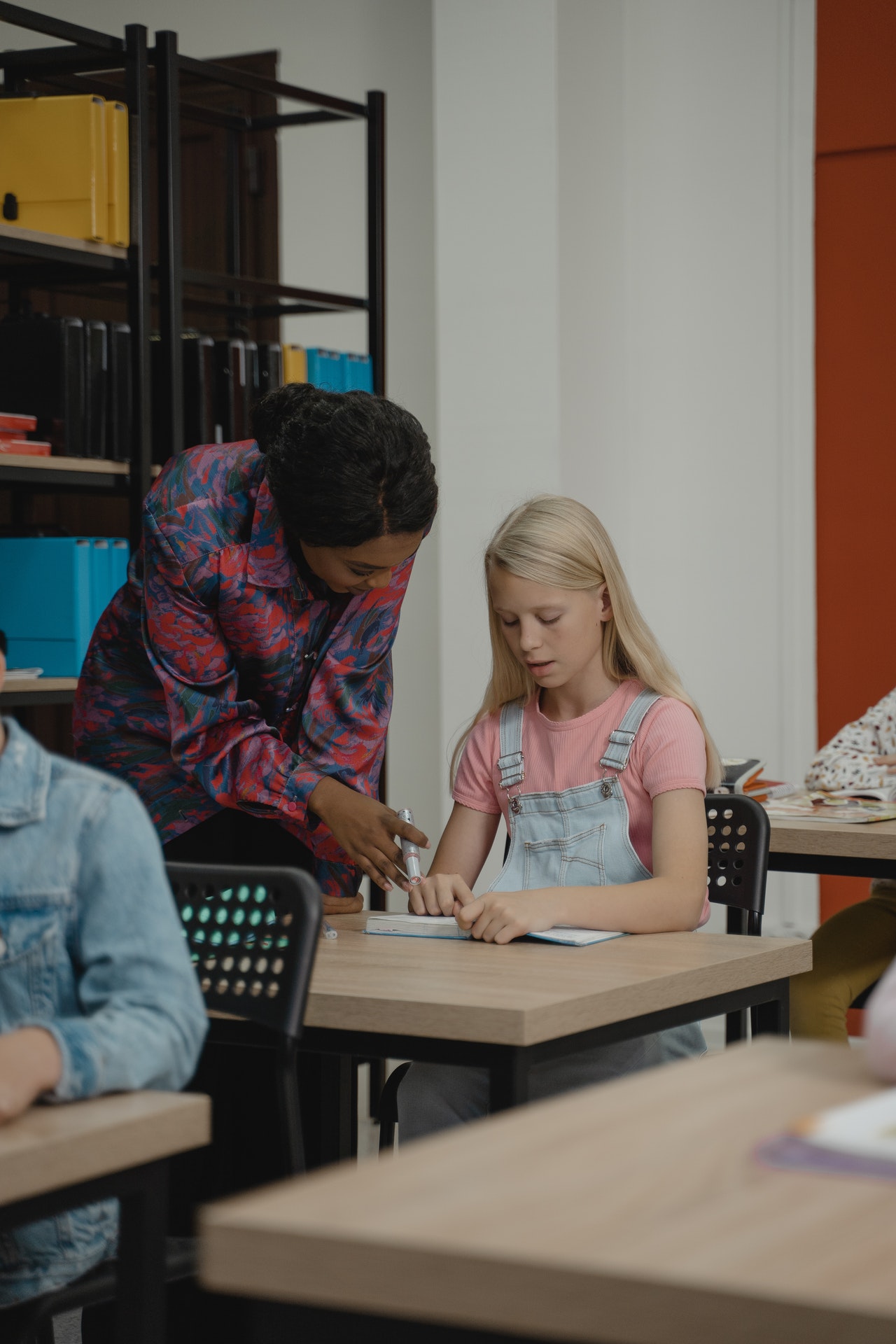 How The Multi-Unit Franchise Is Different
While the single-unit format has been around for several decades, the multi-unit franchise model has been developed much more recently and has gained considerable popularity since its inception. The key difference between the single-unit and the multi-unit franchise model is that a multi-unit model offers a route for more business-focused franchisees to optimize their investment by opening more than one location.
Although it can cost more initially, opting for a multi-unit franchise typically returns greater profits. This is because the agreement allows the franchisee to open multiple units within their designated geographical area, according to an Area Developer Agreement. This model allows the franchisee to spread the cost of the business across several units while enjoying the advantage of not needing to rely on a single location's performance to turn a profit.
Multiple franchise locations can, for example, be run with a single "back room" setup for dealing with business essentials such as accounts, purchasing and marketing, which can help the franchisee improve their overall cost efficiency. In fact, the multi-unit franchise model is seen as being so financially sound that since 2008, many big corporations have been investing in them as a smart way to boost their portfolios. For this reason, multi-unit franchises tend to be well-established brands with proven track records and excellent franchise systems.
Choosing The Right Option
Ultimately, your choice of franchise model should depend on your own situation and your level of business experience. If you are new to the process and want to build up your business more gradually, a single-unit franchise is a great choice as it allows you to learn on the job at your own pace. However, if you already have extensive business and managerial experience and are happy to take on staff to help you run your locations, a multi-unit franchise can be a very rewarding option for anyone with ambitions to have their own local business empire