Top 5 Reasons to Buy a Franchise
Buying a franchise from a proven franchisor has huge benefits over simply starting an independent business. You can enjoy far greater business success and achieve incredible results in far less time with less stress. There are many serious businesses with established and highly reputable brands just waiting to work with you. Let's take a look at the top five reasons people choose to buy a franchise.
1. Training and ongoing support
A good franchisor will offer guidance and provide a wealth of expertise and experience:
Helping to exploit existing brand awareness, something that just doesn't exist when you go it alone
Extensive training programs, along with ongoing support using a model that has been proven time and again
Providing you with an effective advertising and marketing strategy that works
Helping you to draft business plans
Providing an inventory in the most cost-effective way possible for product-based businesses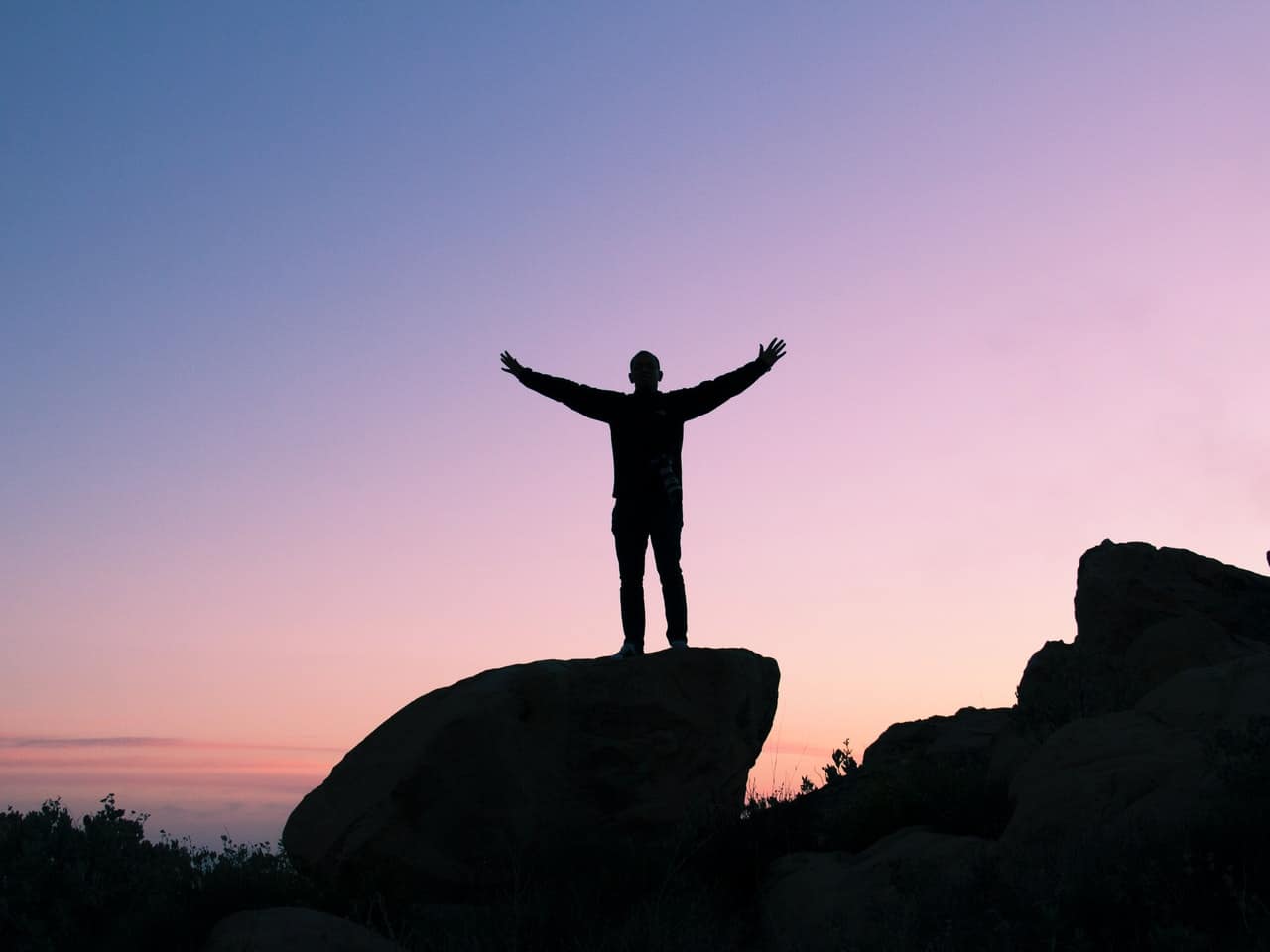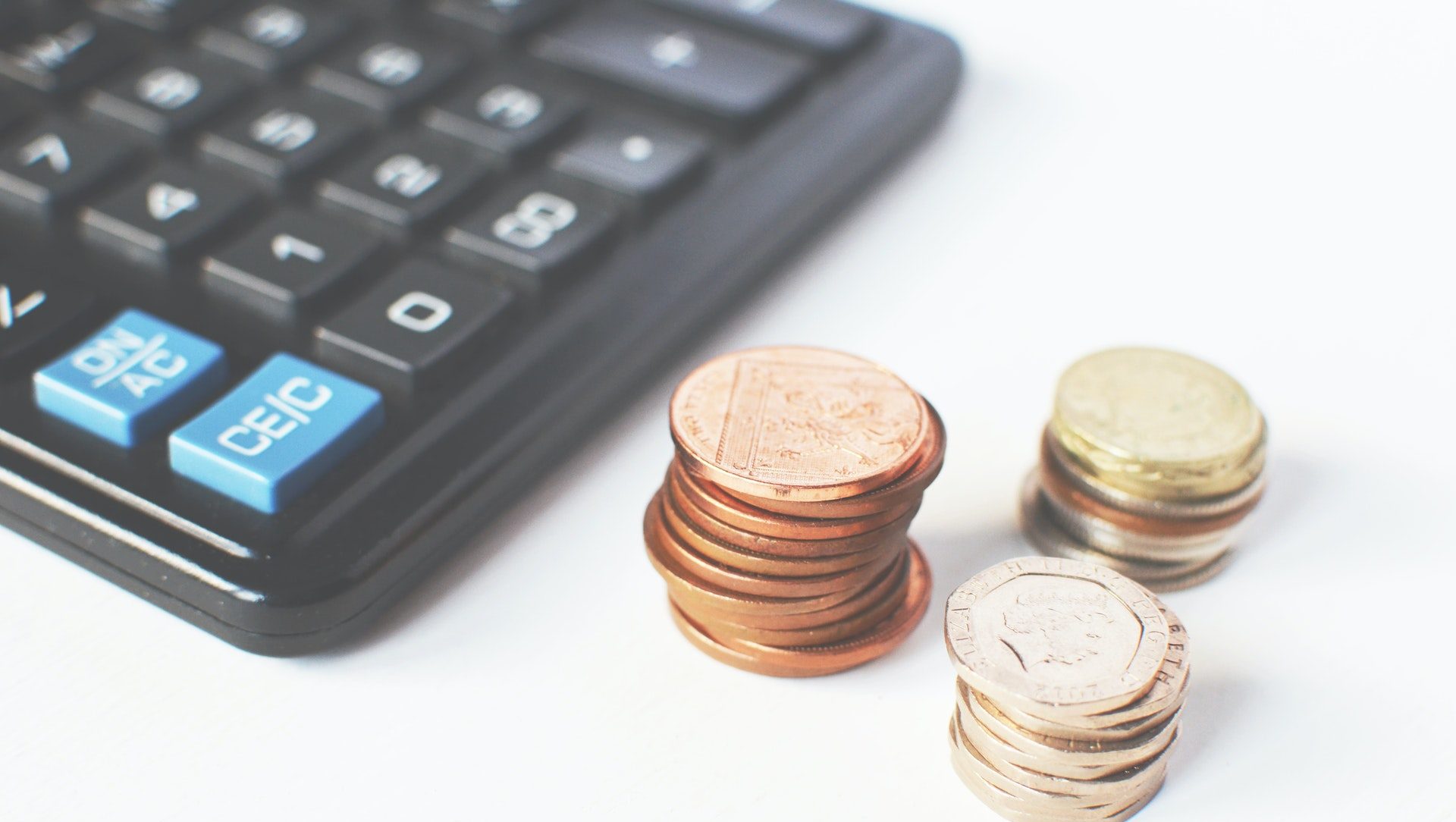 2. Increased potential
There are plenty of statistics to confirm that franchises are likely to be more successful than independent businesses. Combining the power of an established brand and model with your own ambition and commitment drives the desired result. Franchises really can offer a life-changing opportunity for you to build a profitable business.
3. A recipe for success
There's a good reason for the success statistics with franchises. People who decide to buy a franchise do so because of the level of initial and ongoing support on offer and the value of a brand with a proven track record. The franchisor has been through the learning curve for you. They offer refined working practices and strategies, enabling you to maximize the potential and become effective immediately.
Quality franchisors will be able to provide you with a wealth of information and established tools that are specifically designed to maximize your success. They will know what strategies work best and will help you to avoid any that could waste your valuable time. Depending on the business and the model, help will extend to everything from detailed product or service training through to insider knowledge on web and social media promotion and the optimized use of other marketing channels, plus team recruitment and retention.
4. Brand awareness
This really is one of the main reasons that so many business people choose to buy a franchise. Brand awareness is very hard (and very expensive) to create for a new business. Not a problem in the franchise world: awareness already exists, providing major stepping stones on the path to success. You can hit the ground running, safe in the knowledge that there are customers who already know your brand and are ready to buy from your business.
5. Cost-effective
Starting a new venture can be an expensive endeavor, but buying a franchise can be an extremely cost-effective way of making your ambitions a reality. Franchises can open business-owning doors that may otherwise have been closed. This is because they offer a range of benefits. These can include cheaper rates when buying products or equipment from suppliers, due to the buying power of the franchisor. Some of the equipment that you need may be part of your franchise purchase, and you won't be wasting your precious capital trying out different models, branding or promotional techniques because the hard work has already been done for you.
Franchising combines the best of teamwork and independence. You own the business with the full support of an expert franchisor. Your business will reflect the brand, so it is in the franchisor's interest to help you be as successful as possible. Everyone wins.