The Pros and Cons of Buying a Franchise
The reality of being a franchise
It's important for everyone to be aware of both the advantages and disadvantages of buying a franchise. There are many valuable benefits to this business opportunity, and the risk of owning your own business is greatly minimized, but I'm also here to give you the reality of what it's like to be a franchisee.
The Pros of Buying a Franchise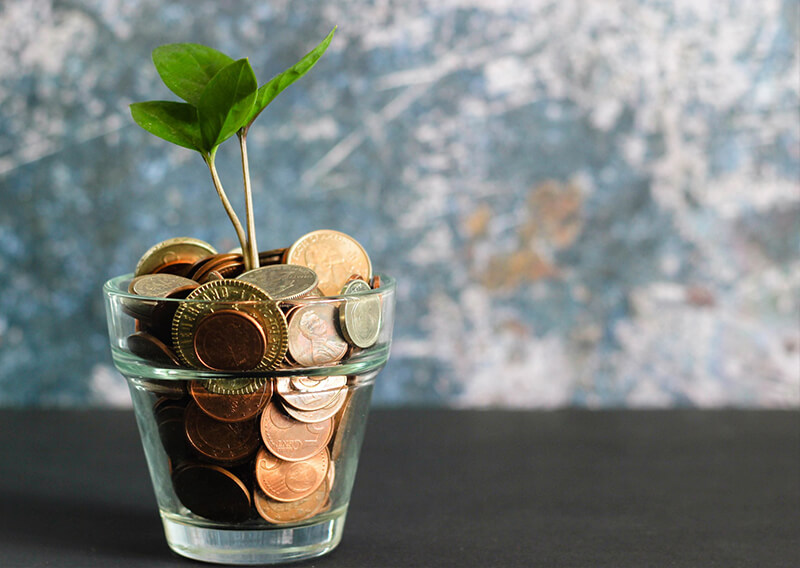 Reduced Risk
As opposed to starting a business from scratch, buying a franchise means buying into a proven business model. You're starting out with a leg up on the competition. Your business is supported by a team of experts. This greatly improves the chances of your business's financial success.
Easier Access to Financing and Reduced Cash Requirements
When you're part of an established franchise system, you'll find that financial institutions prefer to lend to you. Franchise systems simply have a higher success rate, which financial institutions trust. In addition, costs of grand-opening promotional activity and advertising are reduced as a franchisee. This is because consumer awareness created by national or regional name recognition can act as its own powerful marketing vehicle. You're opening a new location, but you've already got a built-in audience that trusts your brand name. Not to mention, the purchasing power of a franchisor can also reduce a franchisee's initial outlay for equipment and supplies. All of this is to say that franchising just makes good financial sense.
Purchasing Power
Similar to how you might buy a Costco membership in order to have access to big discounts on a wide variety of products, when you're part of a franchise system you'll have access to big savings. The collective purchasing power of a franchise system could save you money on products, supplies, extended health and insurance benefits, equipment and advertising. By saving money in all of these areas, you can easily offset any ongoing royalties paid as a franchisee.
Ongoing Support
Franchisors know the importance of continuing to support their franchisees as they run their business. That's why you'll have help in areas like training, national and regional advertising, ongoing supervision and management, and access to bulk purchasing.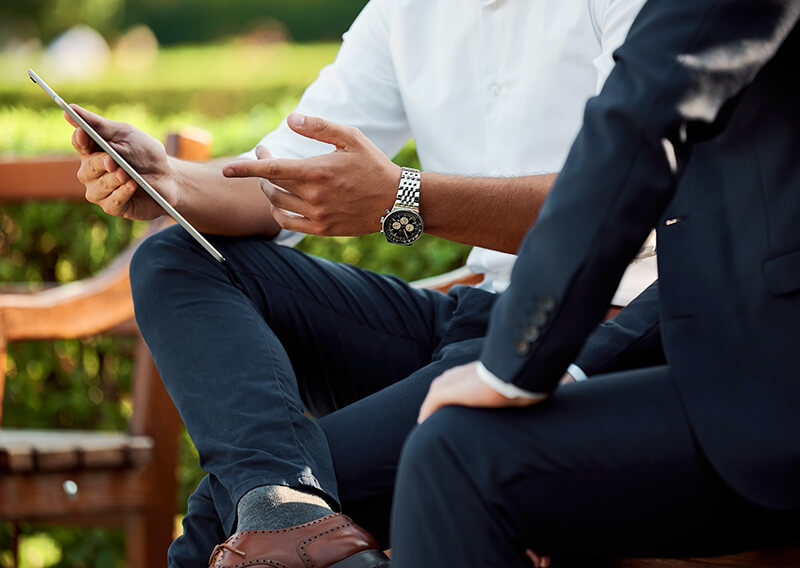 Consistent, Quality Advertising
Most independent businesses can't afford the support of advertising and promotional experts. As a start-up, you may waste money on advertising that is poorly conceived and inconsistent. And it would be difficult to be able to afford to maintain any presence in the marketplace, let alone a commanding one that sees significant ROI. However, in a franchise system, there is power in numbers. The advertising costs are spread over many units within the franchise system, allowing a franchisor to achieve economies of scale. This gives franchisees access to well-conceived promotional campaigns and the expertise needed to place advertising in only the most effective mediums.
A Proven System
A franchise is a tried and tested operating system. Someone else has taken the time to build a brand and figure out what works and what doesn't. There is no trial and error when you buy into a franchise. Instead, you can hit the ground running and have the opportunity to see financial gains sooner. A franchisee should receive training, operating assistance, accounting systems, established suppliers, manuals and use of the trademarks to help them get their business running smoothly. Things like inventory levels, store design, competition, pricing structure and more would normally be slowed down by a "learning curve". In any other type of business, it would take time to figure these things out and mistakes would be made along the way. But in a franchise system, you've got operational data to draw from that will inform all of your business decisions.
Pre-Opening Support
The structure of a franchise system will offer you assistance in many areas leading up to the opening of your business. You can take advantage of support in site selection, lease negotiation, design and construction, financing, training, and even grand opening promotion.
Site Selection Assistance
Franchisors have valuable operating experience and demographic knowledge that can be very useful to you when participating in site selection. Landlords and area developers prefer to deal with franchisors because they have an established track record of success. This is another situation where the trusted reputation of the franchise system that you are part of will benefit you as a franchisee. You could obtain a location in a major mall or other developments that would otherwise not be available to you as an independent operator.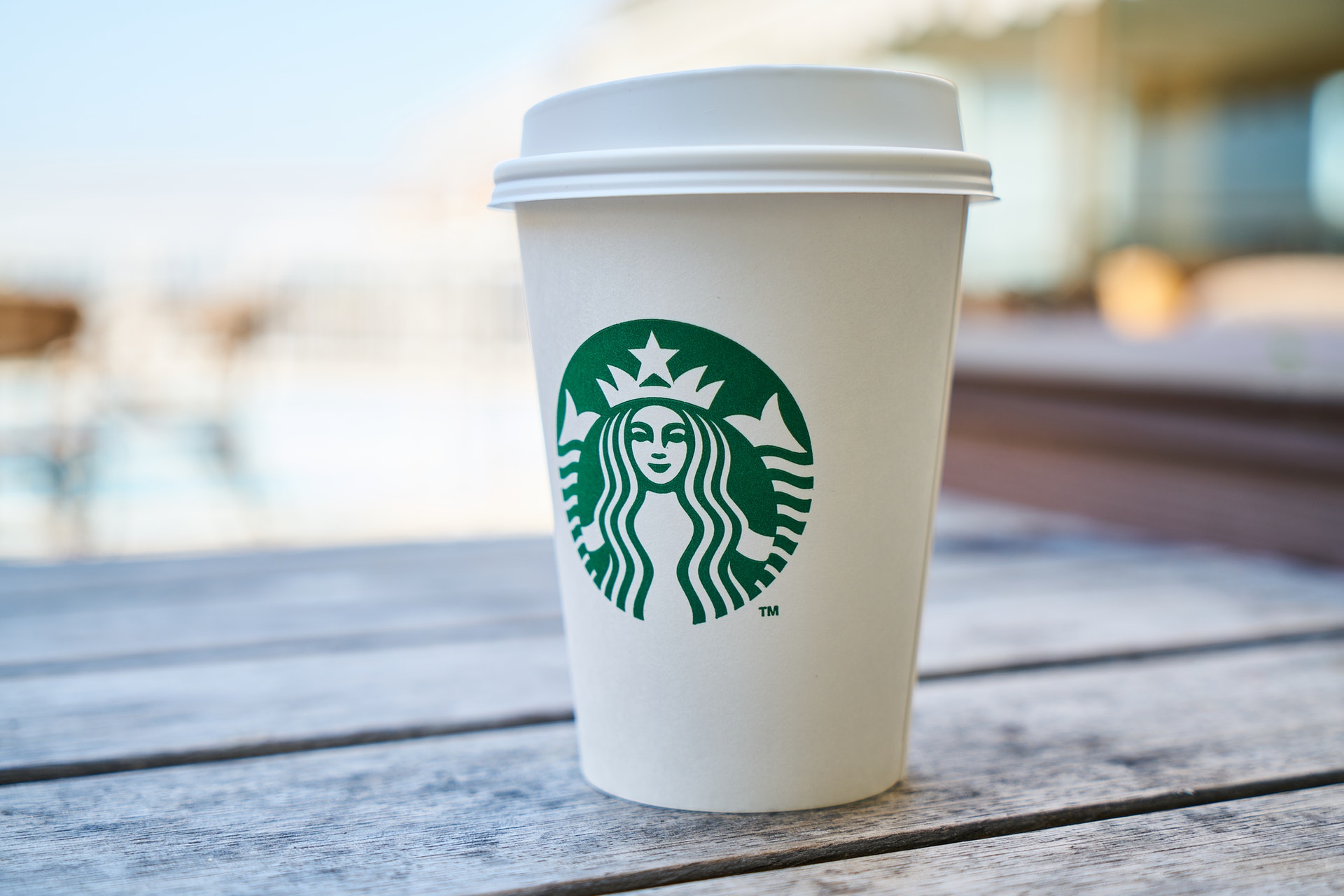 Building Equity
Franchised businesses sell faster and for a higher value than independent businesses. This is because of the national or regional name recognition and territorial exclusivity that franchised businesses usually hold. And a buyer is often motivated to buy the franchised business for the same reasons as the original franchisee.
Less Stress
As a franchisee, you run your business rather than your business running you. With the support of a franchise system behind you, you're able to operate more efficiently and effectively. Even from day 1 there will already be a system in place that controls potential stressors like job scheduling, cash flow, and inventory levels.
The Cons of Buying a Franchise
Less Independence
Most franchisees see the value of the guidance of a franchisor. This may even be the reason that they chose to invest in a franchise. However, some may see this as a loss of some independence. Before entering a franchise relationship, consider whether or not you will feel comfortable working within a larger system and can accept a certain amount of regimentation. One of the greatest strengths of franchising is a sense of consistency amongst units. But with this consistency must come compliance. Otherwise, the brand identity as a whole is weakened and the audience loses trust.
Misunderstanding the Franchise Agreement
At times there may be room for a franchisor or franchisee to misinterpret certain aspects of the franchise agreement. Be sure to only enter a franchise agreement when it has been carefully scrutinized and explained in detail to you.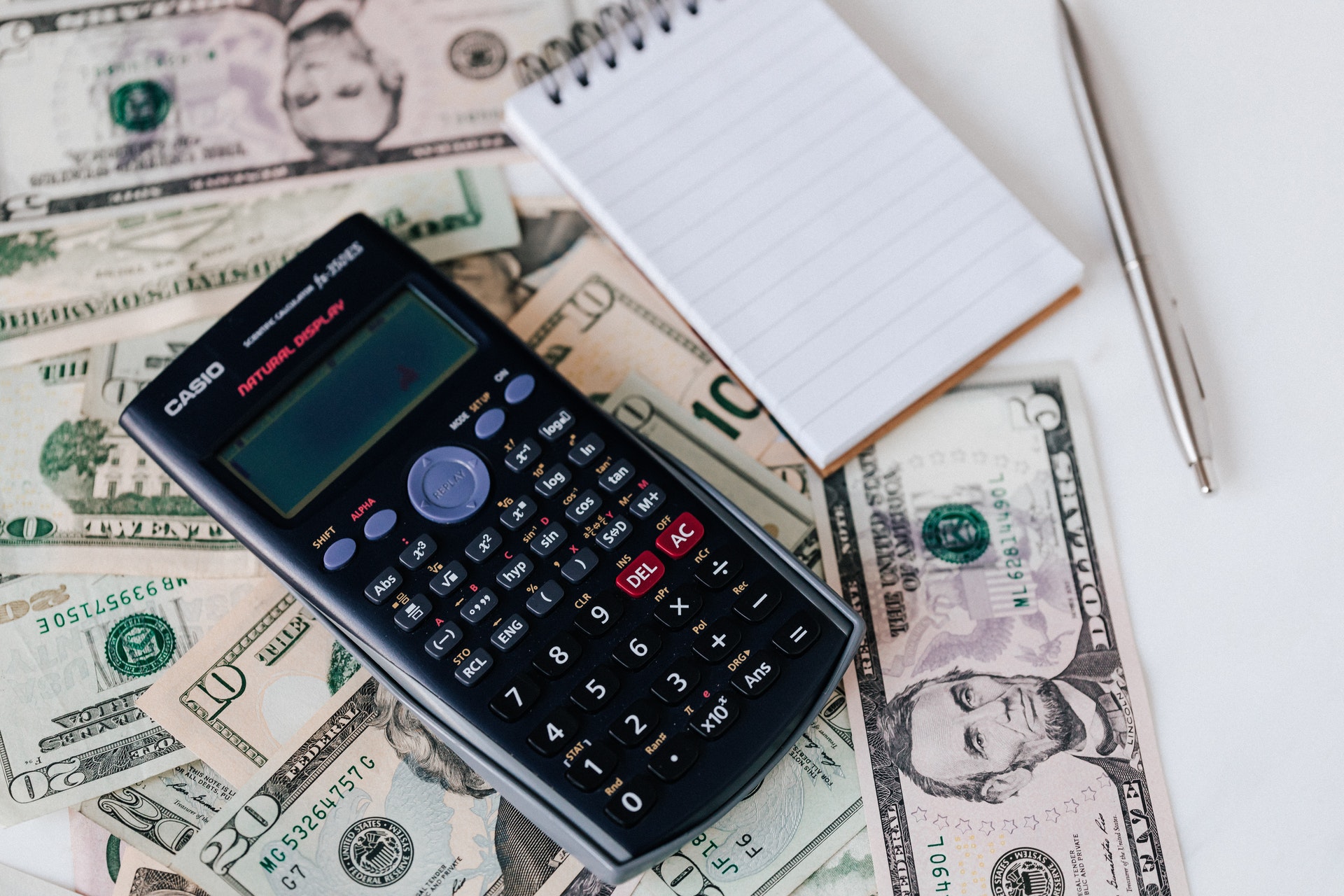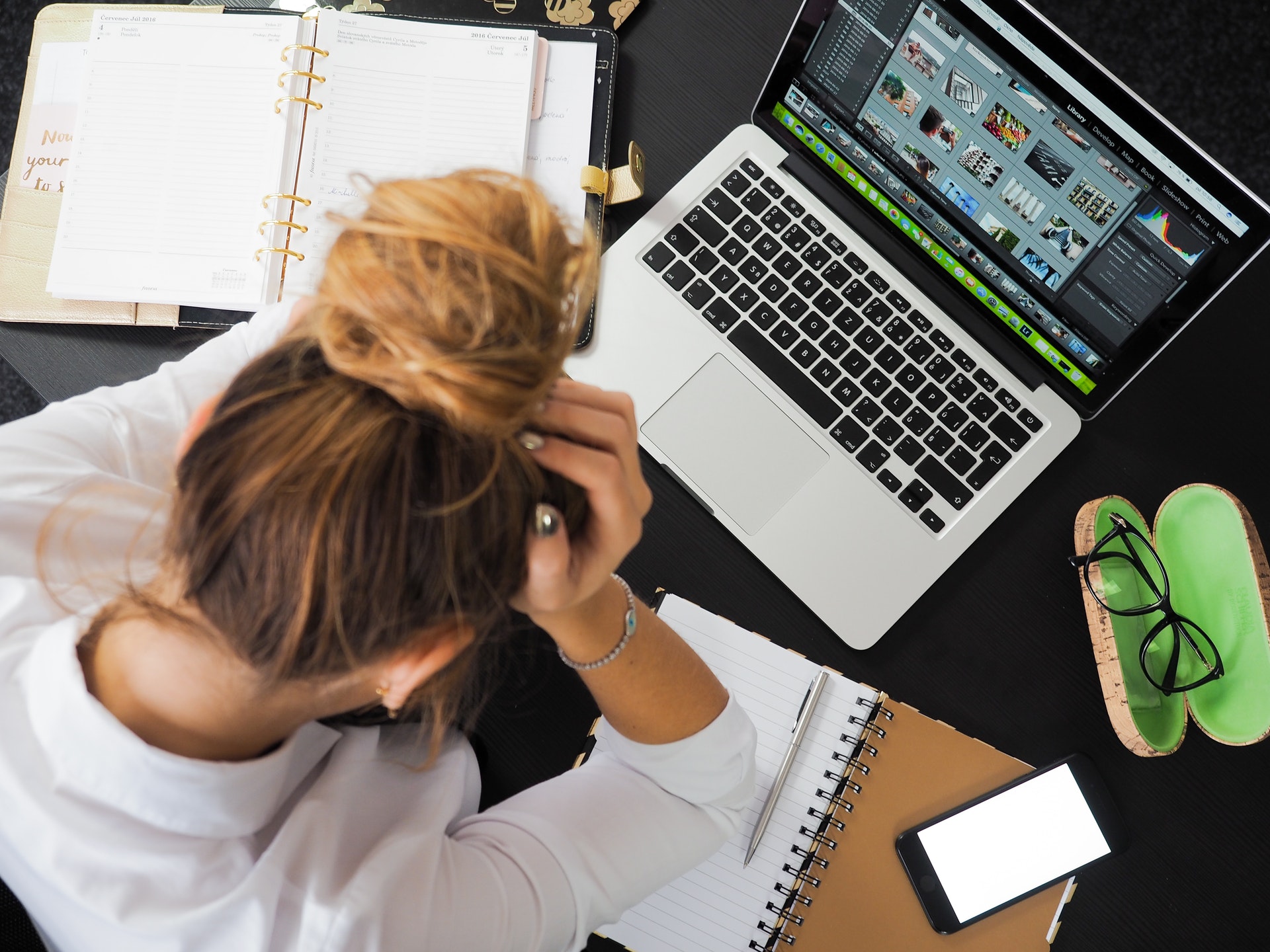 Misrepresentation by the Franchisor
It's possible for a franchisor to either intentionally or unintentionally misrepresent their franchise opportunity. For example, projections of income and expenses can be provided in good faith but turn out to not apply to a certain area's demographics. In the worst-case scenario, these figures could be completely fabricated. Either way, an inexperienced franchisee may find themselves in a different financial situation than what they signed up for.
Caveat Emptor (let the buyer beware) applies to franchising as it does to any consumer purchase or investment. Be sure to take note of warning signs and base as much of your investment decision on logic and hard facts as possible. It's easy to get wrapped up in the emotion of owning a business for the first time, but this is not the time to get carried away by such emotion into a poor financial decision.
It All Depends on the Franchisor
Your style of business ownership may not mesh well with certain franchisors. And some franchisors may not be able to deliver as much support as others. When you're looking into potential franchise opportunities, be sure to look out for signs of a franchisor's shortage of available capital:
Unrealistic sales projections
Underestimated expenses associated with the development of the franchise system
Failure to meet franchise sales projections
High franchisee attrition
Payment of Fees
The initial fee you'll pay as a franchisee typically covers being granted the franchise, using the system and receiving initial training. Single-unit franchise fees are typically $25,000 to $35,000. This initial fee is paid once during the term of the agreement. Franchisors may then charge a nominal renewal fee at the commencement of each new term of the agreement, which is typically 5 or 10 years depending on the terms of a lease. And sometimes franchisors charge a site selection fee of $5,000 or more to offset the costs of site selection and lease negotiation.
A franchisee will also pay an ongoing royalty to the franchisor. This royalty is based on a percentage of your gross sales, varying typically from 3% to 6%. However, units with high sales volumes often pay 1% or 2% less.
The last notable cost may be a national or regional advertising fund, which could be in addition to a minimum amount of spend on local advertising.