The Franchising Model Continues to Flourish
There is no doubt that the global economy has been heavily impacted by the Covid pandemic. In America, we have also felt the hard impacts of Covid and the year of lockdowns and restrictions. Now, however, businesses are getting back on their feet, entrepreneurs are getting busy and the franchising model is proving itself to be extremely robust and resilient, even in the face of extreme challenge.
In fact, early indicators suggest that franchising is one of the sectors of the economy that will play a vital role in rebuilding America after the pandemic. On a global scale, the franchising model has proven before that it can weather severe storms – including the last big recession in the late 2000s, which was driven by sub-prime financing scandals.
A recent Forbes article redicts that the franchise industry in 2021 will demonstrate its strongest growth in over a decade, with the option for many Americans who have gained substantial home equity to release up to $100,000 from 401(k) and IRAs without any penalties. So there is no shortage of start-up capital and the lending market has an appetite for the proven models seen in franchising.
Although figures showed that some franchises were hard hit by the last recession, many actually found that they could expand and grow, even through the most challenging periods. For example, Subway grew exponentially during the 2008 recession and managed to add 6,000 restaurants to its asset base in just two years. During that same period, Jani-King, the commercial cleaning franchise, also managed to bring 4,500 new locations on board.
The same trend is being seen now, after a year of Covid. Online searches for "own a franchise" are just as strong as similar searches being made before the pandemic hit. Equally, searches for "self-employment" are higher than ever – in fact, related term searches have rocketed by 733%, and searches for "work for myself" are up by 525%, suggesting that would-be entrepreneurs are gearing themselves up to make that first step toward building their own business.
After all, if there's anything that the pandemic showed us, it's that the "security" offered by traditional employment is an illusion. Perhaps more would-be entrepreneurs feel that now is the time to live their dreams and build up their own true security that comes off the back of their own hard work and efforts – not the goodwill of an entrepreneur to keep them on the payroll when times get hard.
Many people were recently laid off and are now considering ways to create a better future – one where they work for themselves in a field that they are passionate about. It's hard to leave a well-paid corporate job on a whim, but it's perhaps a little easier to make that transition when you are already out of work or forced into making a new step.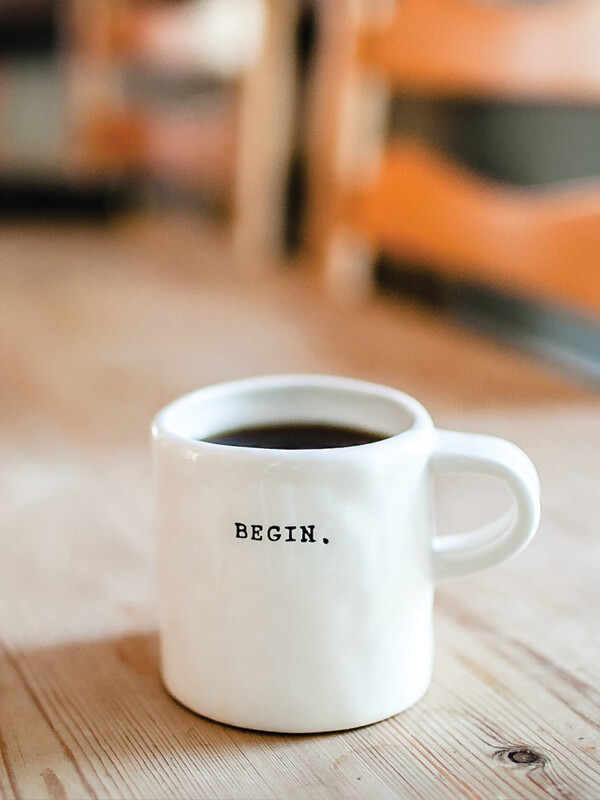 The Beauty of Franchising
Of course, franchising is known to be a strong, robust and resilient model that can weather storms easily. After all, the franchising model is tried and true, and the detailed nature of the operation means that it can be successfully and rapidly replicated in a local available area with a far higher likelihood of success than if an entrepreneur started a new brand from scratch. There is customer brand recognition, detailed training, an existing network, a head office offering plenty of support and more.
Additionally, many franchises are affordable to buy into, especially with real estate now being extremely affordable in many parts of the U.S. as businesses have vacated units and lots and left landlords desperately seeking new tenants. There are certainly bargains out there right now.
Franchising has always been a reliable route to successful business ownership, and the fact that strong franchises offer resilience and certainty during challenging economic times makes them even more attractive. Maybe now is the time to find out more and take your first steps toward business ownership?