The Benefits of Working with a Franchise Consultant
Are you a driven entrepreneur, impatient to put your energies into a new business with scope for massive growth? You know you've got what it takes, but you need to find your direction. If you have the ambition but you're looking for that spark of inspiration, we may have the perfect answer: franchising.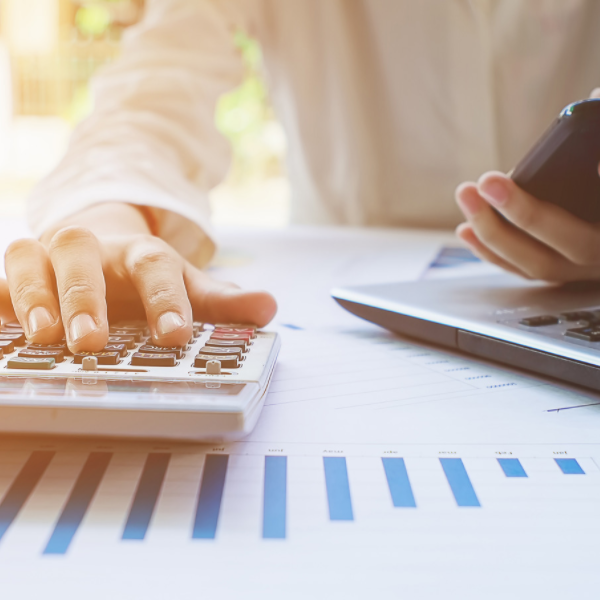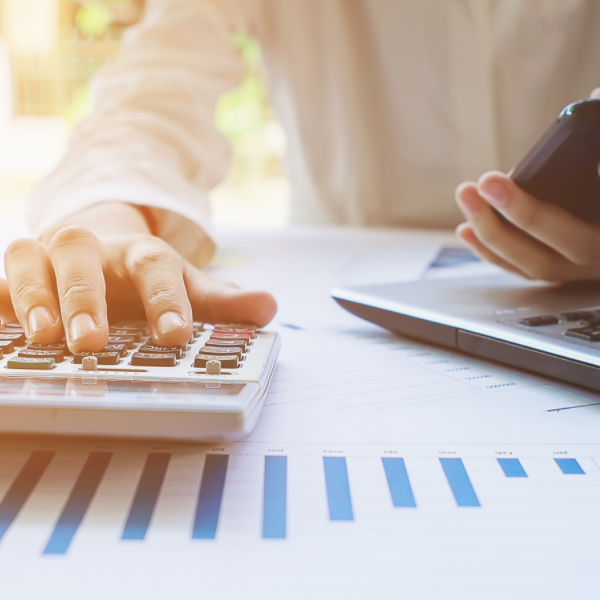 What could be better than ready-made success? When you buy a franchise, you are buying a share in a brand that has an established reputation and demonstrable track record of profitability and customer satisfaction. Moreover, there are thousands of franchises available for people like you who are just waiting for the right opportunity.
However, it's important not to let your enthusiasm get ahead of you. Finding the right franchise for you is not a straightforward task. Resist the temptation to leap at the first one that fires your imagination; it's important that you feel an affinity for the brand to which you're going to commit your time and money, but it has to be one that fits well with your preferences, abilities and resources.
That's why the contribution of a truly independent franchise consultant is essential to your search. Our deep understanding of the franchise process means that we can help you ask and answer all the questions that need to be considered before making a contractual commitment, saving you time and money.
With so many franchises to choose from, there is a huge advantage in appointing a consultant to assess them for you. Once we have a clear idea of what you're looking for – and what you do not want – we will be able to select likely prospects quickly and accurately. We'll match the choices to your goals, interests, strengths and weaknesses. There are many issues to examine; for the wrong person, an otherwise sound franchise may turn out to be a disaster.
Franchisors look to Franchise Consultants to provide screening so that only the most suitable candidates come forward. To make sure that consideration is given to the applicants who are the best fit, the consultant will manage the selection process right up to the point of compiling the shortlist of the most fully qualified prospects. For that reason, we are in constant contact with franchisors all over the country, which means we have the best sense of what's available at any time and our recommendations for potential franchisees are taken very seriously.
Once you've made the decision to apply for a franchise, there is more hard work ahead that we can make much easier. Your application and business plan will form the basis of the information, not only to help the franchisor judge your suitability but also to make your case with a bank or other lender when you're seeking the funds to invest. At this initial stage, we can give you the benefit of years of advice on what these important documents need to show. Lawyers will need to be involved in the formal contractual work, but we can help you with this vital preparation.
The time we can save you is immeasurable simply because this is our business; it's what we do every day. It's not only time you save; because franchisors pay us a referral fee to bring them the best franchisees, our service to you costs nothing.