How much does a franchise cost?
If you are thinking about becoming a franchisee, the associated costs are likely to be one of the first questions in your mind. It isn't always easy to find comprehensive information on this topic, which is why we want to bring some clarity to the subject. Let's explore how much it may cost to start your dream franchise business.
There are a few different areas of investment required to get your franchise business up and running. These can come in different guises depending on your chosen industry, but it will typically include an initial fee and an ongoing service fee.
This initial setup cost will provide you with the right to use the brand name of your chosen franchise. Additionally, you will be given access to expert advice and training to help ensure your franchise is successful. This fee may also cover:
Locating an appropriate site and constructing suitable premises
The costs associated with recruiting and training staff
Specialized equipment
It is almost impossible to give precise figures here as it will vary depending on the brand. We've seen some franchisees start their business paying an initial fee of less than $10,000, but we've also heard stories of franchisees paying millions for the right to use particularly popular brand names. On average, potential franchisees can expect this fee to be between $25,000 and $35,000.
Ongoing Franchise Service or Royalty Fees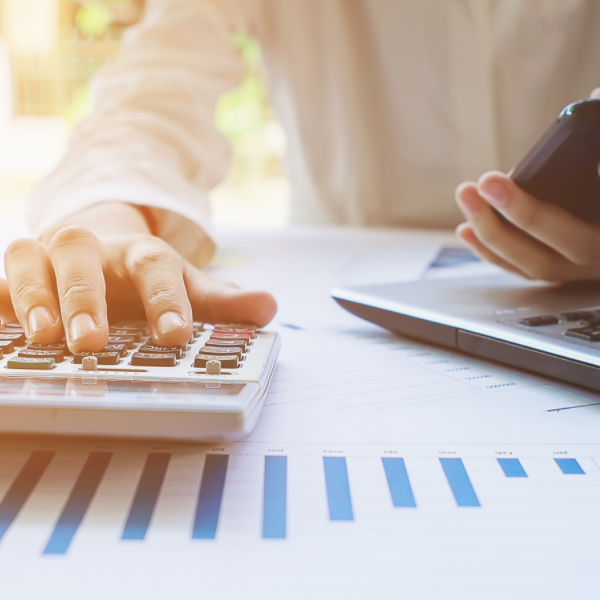 Most franchisees will be required to pay an ongoing royalty or service fee to their franchisor. This fee can vary considerably but is likely to sit between 1% and 20% of your total weekly sales. Research suggests that the industry as a whole has maintained a steady 6% average for some time.
Because your franchisor will receive more money from their most successful franchises, there is a strong incentive for them to provide you with the in-depth guidance and support you need to grow your business quickly and sustainably.
Some franchises will offer a 0% service fee, but this doesn't necessarily mean that you won't need to pay any ongoing costs at all. This is because franchisors can also drive revenues via product markups and the cost of any equipment needed to run the franchise successfully.
As a new franchisee, you will also need to ensure you have enough working capital to keep the business afloat until you start to generate a profit. This money will be needed to meet your daily expenses in addition to paying both staff and suppliers, and your franchisor should be in a position to advise you on how much working capital you will need in the beginning. After all, they have supported many new franchisees in their early steps to success. One of the primary advantages of becoming a franchisee is that because you will be using an established brand name, becoming profitable should be achievable within a much shorter timeframe than if you were to establish your own brand from scratch.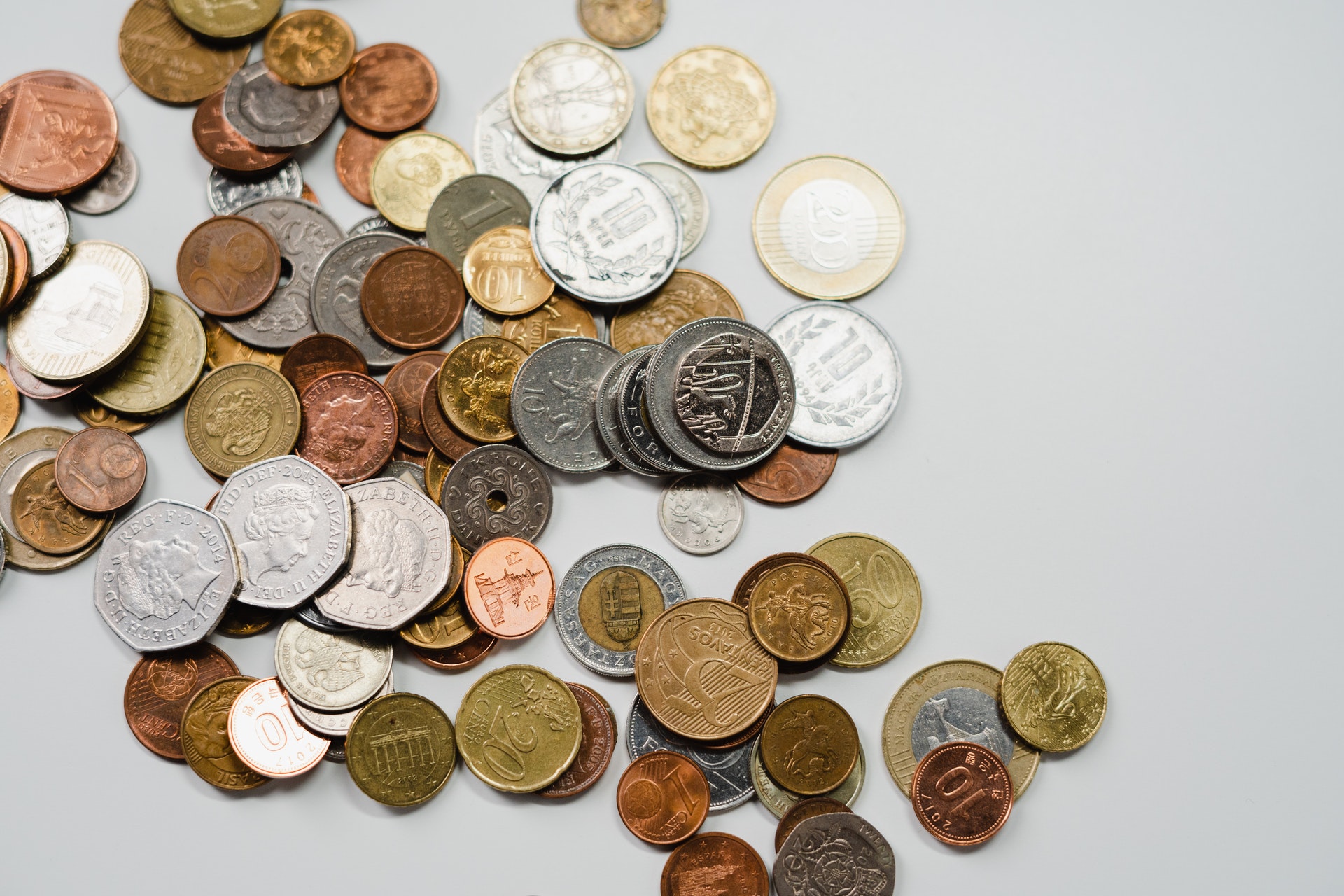 Many franchisees will be asked to contribute to a marketing promotional fund that will be used to promote the franchise as a whole as well as individual franchisees. This will promote your business on a national level using proven, targeted methods.
If this marketing contribution isn't a requirement, you may be asked to invest a certain amount of money into advertising your franchise locally to ensure that your audience knows who you are and where they can find you. This is something your franchisor will also be able to support you with, including identifying the best advertising platforms to deliver the best return on investment (ROI) based upon their extensive experience.
The Franchise Disclosure Document (FDD) [ontains a variety of important information about the franchisor that will allow potential franchisees to make informed financial decisions. This provides detailed information related to all potential costs that may be incurred by becoming a franchisee, including: legal and accounting fees, build-out costs, supplies, inventory, and living and travel expenses required to complete the training process.