Franchising – A Beginner's Guide
If you have business acumen and are looking for a great opportunity for real success, becoming a franchisee could be a perfect fit. Becoming a franchise owner offers a host of great benefits and plenty of scope for development, all with the support of a trusted brand name behind you.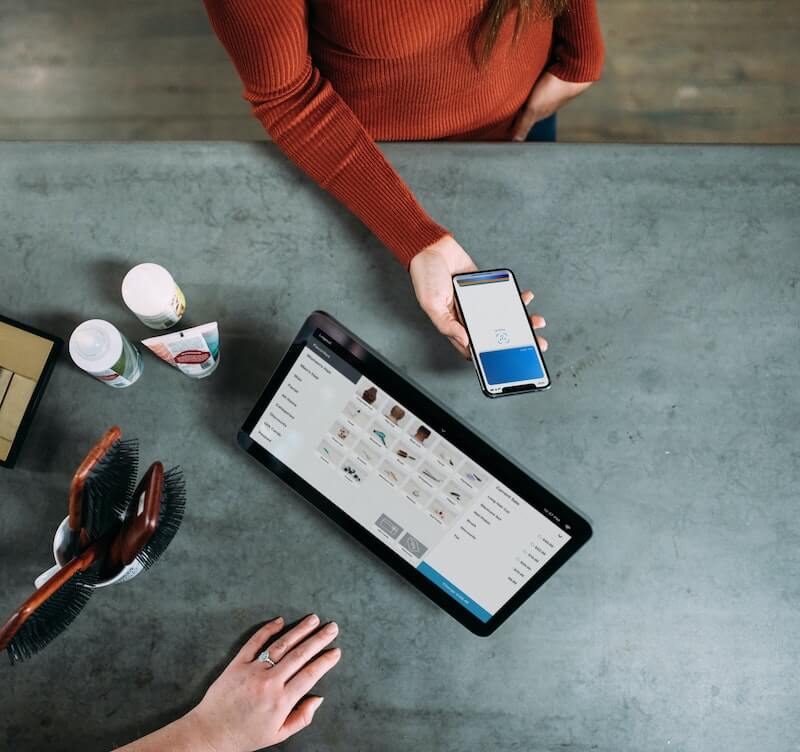 What Does It Mean To Be A Franchisee?
When you become a franchisee, it means that you are becoming a new business owner with a powerful set of advantages over a traditional start-up to help you succeed. Choosing to invest in a franchise for your business means that you will immediately have the benefit of a tried-and-trusted business model to follow, along with customer awareness of your chosen brand. As a franchisee, you can avoid the challenge of finding and building relationships with trusted suppliers as most franchise systems will have a supply chain set up so you can get going right away.
Like any venture, there will be plenty of hard work ahead, but there will be a network of fellow franchise owners there to cheer you on and share experiences. Many franchises run events such as conventions where franchise owners can meet up in person.
The Responsibilities of a Franchisee
There are several requirements for a franchisee, and these will be laid out in each system's franchising agreement. However, most brands will set out the following responsibilities for their franchise owners:
Pay an initial fee for the franchise, followed by ongoing royalty fees. These fees cover the cost of using the brand name and the benefit of their proven business model.
Work according to the franchisor's standards, methods and procedures to ensure that consistency of service and/or product is upheld across all businesses operating under the brand name.
Manage the usual administrative tasks of running the franchise, such as accounts, staffing, and local marketing.
The Responsibilities Of The Franchisor
In return, the franchisor will fulfil their own obligations to you. Although these may vary, such responsibilities usually include:
Supporting franchisees by giving them access to proven business plans to help them build successful, profitable businesses
Giving their franchisees comprehensive training throughout their journey
Taking care of brand management such as advertising, and assisting franchisees with local marketing
Continuing to evolve and innovate their franchise system, such as by creating new products or services
Ensuring that brand standards are upheld across the franchise and that all parties benefit as a result
Doing Your Research
If the idea of becoming a franchisee sounds good to you, the next step is to decide which system you want to be a part of. This will require some research and is a due diligence task that is well worth the time and effort. Start by finding out the basic facts about brands that interest you, such as how many years they have been running a franchise system, how many franchisees they have, and the initial franchise fee.
Look at information relating to how much support each system will offer, what kind of competition there is for their brand, and what their plans are for future development of their franchise system. Finally, meet (in person or online) with representatives of your shortlisted franchise systems to see if you are a good match.
If you take the time to do your research and find the franchise system that is right for you, you can be heading into a successful career as a franchisee. With the benefits of your system's guidance and support, you can look forward to a bright future that many traditional startup owners can only dream of.