Advantages of buying a franchise
Singer sewing machines and Howard Johnson's were among the first franchises in the late 19th century, but the model really took off in the 20th century, when successful businesses recognized that it offered them a way to share both the risks and potential profits of expansion.
Huge numbers of businesses today are run as franchises, even though their customers might not realize it. The success of any franchise is built on conformity with a popular, trusted brand. If you are considering becoming a franchisee, you're following a tradition of commercial sense and success that forms part of the country's economic backbone. Becoming a franchisee has its own particular set of advantages and disadvantages. Let's consider them.
If you're looking for a new challenge from a standing start, buying a franchise allows you to enter an entirely new industry with minimal or no experience because your franchisor will provide a high level of support and training. It's not only essential for you, but it's essential for them to protect their brand. You'll have access to the knowledge base and industry secrets of a firmly established enterprise from the start.
Start-ups need cash, which you may struggle to find. With a franchise, you'll find it much easier to raise investment from banks and other lenders because they can see that their money is going into a business with a proven track record of success. It's true that some franchises, especially the biggest names, can be expensive to buy, and some franchisors charge ongoing royalty rates that eat into your profits. However, this is far outweighed by the security of knowing you are buying into something that is already profitable rather than an unquantifiable money pit. Paying more upfront for a golden ticket makes good business sense.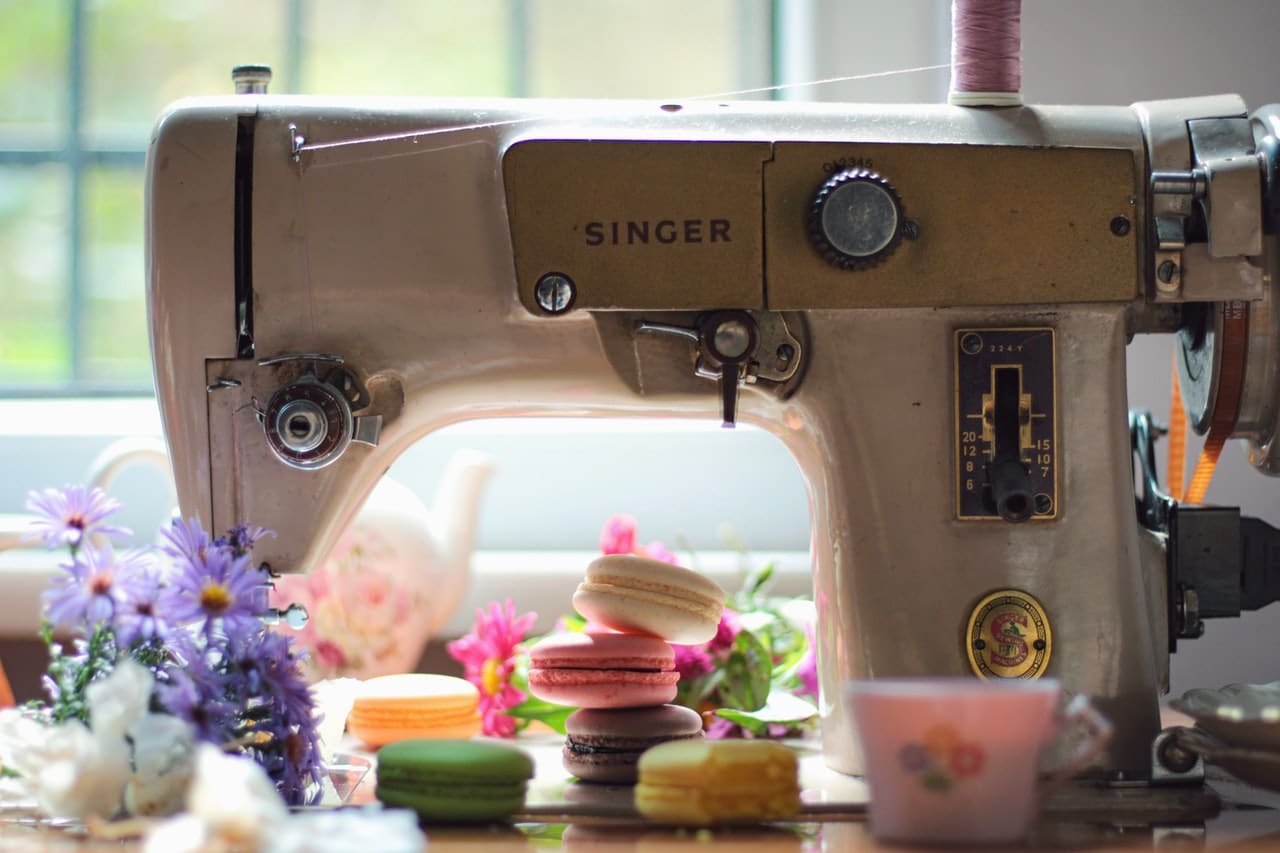 The same goes for customers
You may be an untested newcomer, but the brand is not. Customer recognition and loyalty come ready-made, so you don't have to find a massive budget to fund your marketing; your name is already a household one. This is true for potential employees, too. When given the option of working for an unknown new venture or a nationally recognized company, most candidates would choose the latter.
Once you're up and running, the upsides keep coming. You'll quickly discover the advantages of collective buying power. Your association with your franchisor means you'll benefit from their long-established relationships with suppliers, including lower supply costs. It does mean you'll be contractually obliged to use your franchisor's approved suppliers, but if that works well for the franchisor and every other franchisee, there's nothing to worry about.
At the same time, the support you receive at the start will continue. When you set up your franchise, you'll get help with questions of site selection, design, construction and training. In the months and years that follow, that same expertise – and even financial assistance – will remain available. It's true that the franchise model does impose limits on some of your creative freedom because it is predicated on conformity, but absolute freedom to do things your own way can also be the freedom to fail spectacularly. A franchise asks for compliance in return for the security of your investment and the promise of a profitable future.
Becoming a franchisee is the fastest, safest way to become your own boss. You will still need to put in a great deal of hard work and financial commitment, but for a driven, energetic entrepreneur, it is the perfect, low-risk route to success.